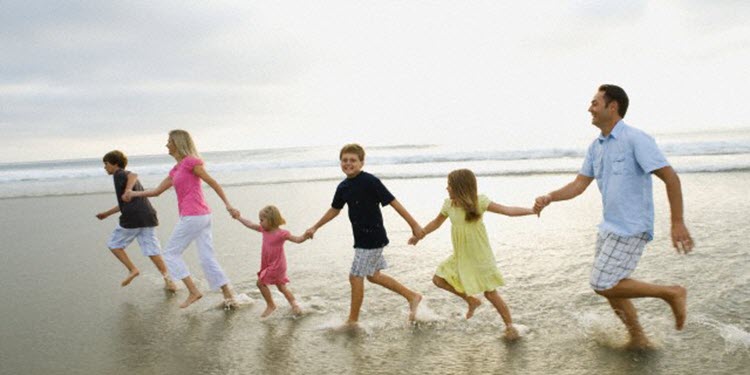 Helping Individuals and Families Meet the Challenges of Funding Lifetime Healthcare
Hurdles to Health
Counting on employers to provide a pension, affordable health insurance and health care is no longer an option. The hurdles to health and financial security are numerous and changing faster than ever before. Living longer, and increased medical procedures means the probability and severity of these "unknowns" increases. We know better preparation can avoid the added stress and expense of an avoidable crisis, but it is difficult knowing where, how and when to start.
The medical delivery and insurance payment framework is complex., and very few people know how to navigate it without help. Increasingly we are responsible for our own and our families' health and care costs. Managing costs requires understanding the options we have, and choices we make at all stages of life. Relying on trusted resources for help is essential, be they caregivers, family, community, medical, financial or legal advisors. Advisors and agents may know their clients face these issues and may know that this is crucial to their business, but don't know how to help or how to start the conversation.
How We Can Help
HealthStyles.net is a collaborative portal to help families engage, learn, and implement financial and care plans over generations.
HealthStyles.net offers:
A life stage approach to planning based on HealthStyle objectives
An educational framework to help individuals understand the options available as well as the consequences of their choices
Communication tools to foster coordination across families and advisor teams - to implement care wishes as intended
HealthStyles.net Document Vault for health and care situations
Advocacy services to help individuals and their families find care, legal, and medical resources
Content for individuals along with their care and advisory teams to educate
HealthStyles.net offers these same capabilities to Financial Agents and Insurance Agents as training modules to help you become knowledgeable about the topics your clients need, and the communications tools to help you start the conversations.
HealthStyle Services
The tools and techniques available through HealthStyles.net yield immediate and long term benefits to individuals and their families.
HealthStyles.net's Life Stage approach helps people understand and use health and care planning and see how it differs from basic retirement planning
Management of a person's HealthStyles.net prevents foreclosure of options and manages expenses
This is the opposite of traditional retirement planning where the passage of time helps to manage volatility and reap the benefits on compounded returns
By providing an educational framework that embraces both the financial and the caregiving consequences of choices, HealthStyles.net reduces unnecessary emotional stress for yourself and those you care about most
Utilizing the flexible communications strategy in HealthStyles.net results in:

An information map specific to each individual's objectives and the timely solutions necessary for optimum results
Plans for each life stage through the use of the materials individually or together
Ongoing information about changes that impact the cost, quality and effectiveness of health and care delivery allowing adjustment of plans in a timely manner
Better conversations, better preparation, for better choices
Secure document storage and management simplifying ongoing, and timely information sharing -with the right people.
Ability for those you authorize to access essential information to implement your key health and care directives when time matters most and you may not be able to do it
Empowered teams planning and implementing the HealthStyles.net you want
The corresponding information and training offered to Financial Advisors and Insurance Agents along with the tools to foster conversations, helps them build their business by guiding their clients through some of the most challenging decisions.